Import/Export of Machine Tools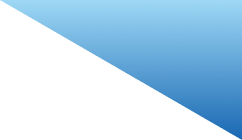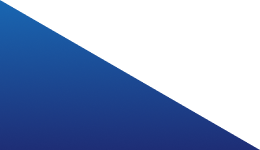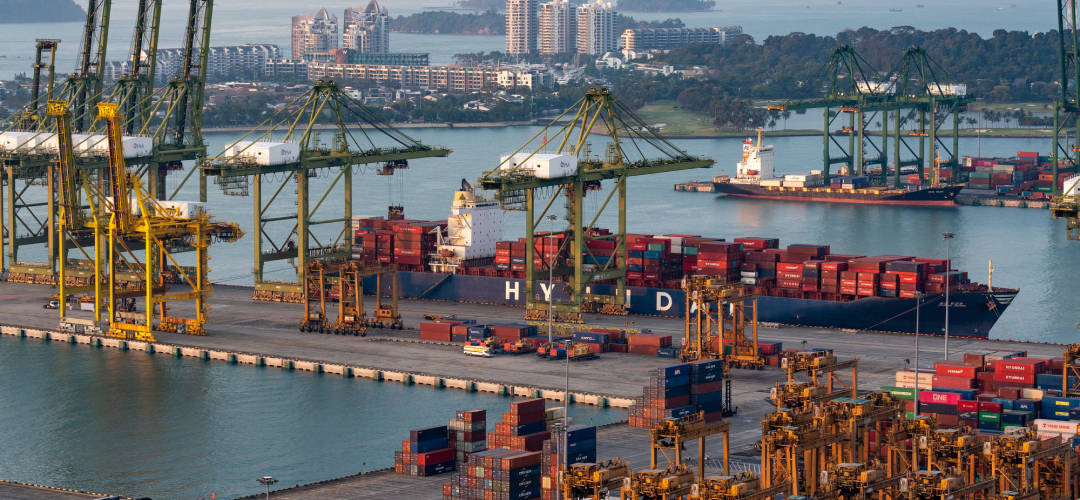 Kanto Bussan will respond to consultations on import and export of machine tools.
We accept consultations regarding the import and export of machine tools as follows.
Export

・Export of newly purchased equipment/existing equipment in use/used equipment
・Non-judgmental on manufacturers, arrangement on parameter sheet
・Arrangement on manufacturer's exporting destination service registration
・Acting service on the export license application of Ministry of Economy, Trade and Industry
・Arrangement of jig installation work on the machine side before export
・Arrangement of shipping from the factory
・Arrangement of packings for export
・Arrangements on export customs clearance, marine transportation, marine insurance, logistics at export destinations, transportation, acquisition and delivery
・Start up operation on machines at local export destination, arrangement of operation staff
・Consultation on purchasing overseas equipment and exporting to third countries
・Sales of overseas machines from Germany, Singapore, Taiwan, etc.
Import

Purchase and import arrangements for overseas machine tools such as Taiwanese manufacturers
Trading Performance
CHMER

- WIRE CUT EDM、EDM、Small-hole Drilling EDM


JOENLIH

-Surface Grinder


YCM

‐Milling center


PROSPEROUS

‐Die Spotting press、Hydraulic Press


FIRST

‐General purpose milling machine


FARMAN

‐Wheel Truing


KINWA

‐General purpose Lathes


EASTAR

‐Slotter machine

PALMARY

‐Cylindrical grinding machine、Internal Cylindrical Grinding machine、Centerless Cylindrical Grinder


StarTech

-Universal grinding machine Cylindrical grinding machine、Tool & cutter Grinder


VicterTaichung

-Milling center、NC Lathes、Horizontal Injection Machine


MILLSTAR

-General purpose milling machine


TOPWORK

-Tool & Cutter Grinder


SEYI

-Servo press


TONGTAI

-NC Lathes、Vertical Lathes、Milling center、Dedicated machine
We support customers expanding overseas such as China, Vietnam, Philippines, Thailand, Indonesia, etc. by processing equipment including peripheral equipment.