ODA (Official Development Assistance)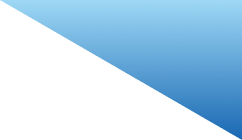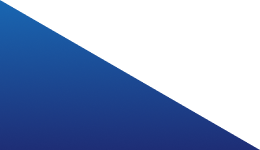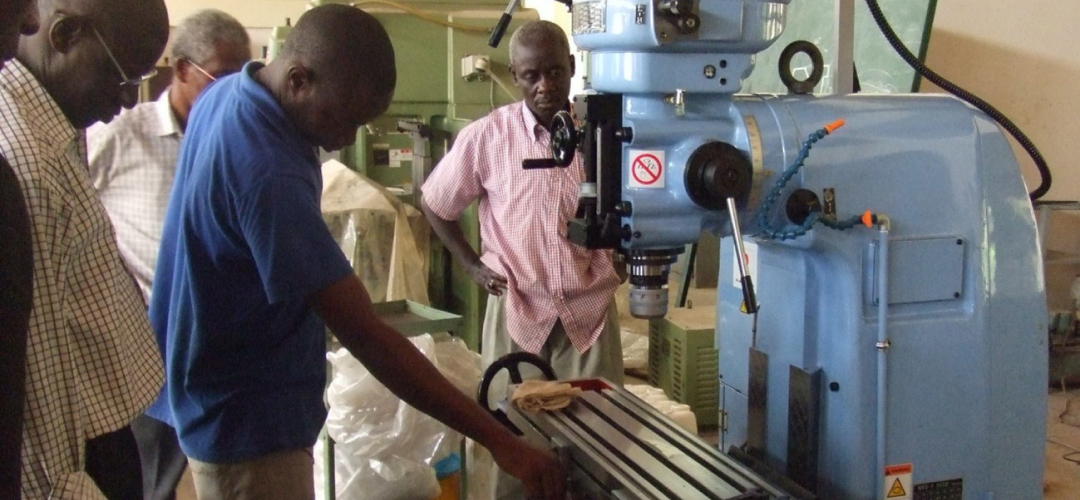 The overseas project team procures equipment through Official Development Assistance (ODA) such as grant aid and technical cooperation projects led by the Japan International Cooperation Agency (JICA).
Based on the relationship of trust with domestic and overseas manufacturers cultivated through many years of procurement results, we have delivered equipment to vocational training and school education for vocational training schools, engineering universities, technical colleges, etc. in developing countries such as Africa, Southeast Asia, the Middle East, and Oceania.
We carry out a wide range of operations, from equipment arrangements to export operations, international transportation arrangements, delivery and installation to local buildings, and training for end users.
We are making efforts not only in the education field but also in a wide range of fields such as agriculture and water supply, by being involved in aid projects under the schemes of international organizations such as the Asian Development Bank (ADB) and the World Bank (WB).
Democratic Republic of the Congo Lubumbashi City,
Katanga National Vocational Training School Development Project
For industrial human resource development in the Democratic Republic of the Congo, we delivered equipment manufactured in Japan and conducted training (TOT) for facility instructors by specialist engineers.
We have delivered various training equipment. Machine tools such as general purpose lathe, milling machine, surface grinding machine, cylindrical grinding machine for mechanical engineering department. TIG welding machine / MIG / MAG welding machine for welding department. Engine model air brake system training device for automobile maintenance department.
Egypt-Japan University of Science and Technology,
Education and Research Equipment Procurement Project
Egypt Japan University of Science and Technology (E-JUST) is a university that incorporates the characteristics of Japanese-style engineering education. Therefore, this project was carried out to strengthen the foundation as an educational research institution by bringing in advanced educational research equipment. In this project, we provided equipment for educational training and research and development, such as machining centers, NC lathes, 3D printers, various measuring instruments / testing machines, etc.
Major Client
・Japan International Cooperation Agency (JICA)